Good to Know
Land Wanted!
Collyer Construction are always looking to work with local property developers on new build projects throughout Hampshire and Surrey. The availability of land however, especially to smaller scale developers is proving a real stumbling block. We are seeing enquiries down in the sector as a direct consequence of the lack of availability so we welcome the pledge by the government to make more land available to small house builders.
At Collyer Construction we know we can deliver the quality workmanship that is required in these more intimate developments, we just need to land to be available to do so.
More information on this plight is available from the Federation of Master Builders on the following link:
https://www.fmb.org.uk/resource/land-and-planning-pledges-should-help-small-house-builders.html
Steel issues on the horizon
At Collyer Construction, the same as every other building contractor, we have battled COVID, and continue to face challenges over material shortages and price increases on just about every project. Lead times are ever increasing with no respite on the horizon.
Steel prices have gone up dramatically and this has made pricing projects increasingly more difficult. The price at the time of the estimate is rarely the price that we now pay by the time that the project is off the ground. This makes for a tricky conversation with the client early on.
An interesting article below from building.co.uk that warns of more issues on the horizon. The knock on affect can only mean one thing – further price rises.
https://www.building.co.uk/news/industry-warned-of-imminent-risk-of-steel-production-shutdown-amid-critical-magnesium-shortage/5114334.article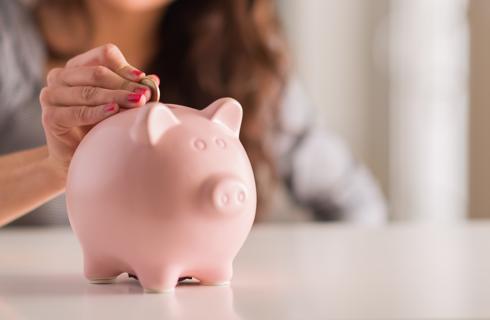 How much will it cost?
Home extensions and pricing seem like a dark art sometimes.
We know quotes and estimates can vary wildly, often the final price bears little resemblance to the initial estimate you went with.
This is why we won't price a job unless you have planning permission AND full drawings. We just don't believe in the finger in the air technique, we also won't price down to catch customers. We want you to get a good job, with an excellent finish and a fair and HONEST price upfront. We always recommend a reasonably sized contingency budget, because all builds throw up some surprises. However, experienced you are.
More information on how to rough out a price is in this article from homebuilding in August 2020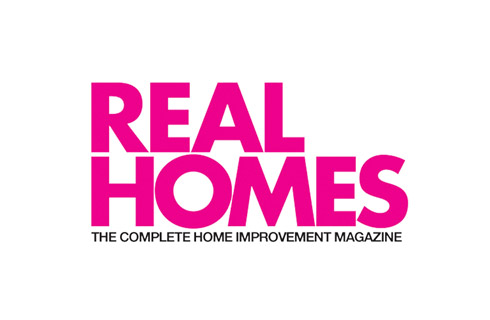 Timber framed converted Coach House
We are super impressed with the work of the owners of this period property, renovated and renewed and ready for another few centuries of family life, read more about it here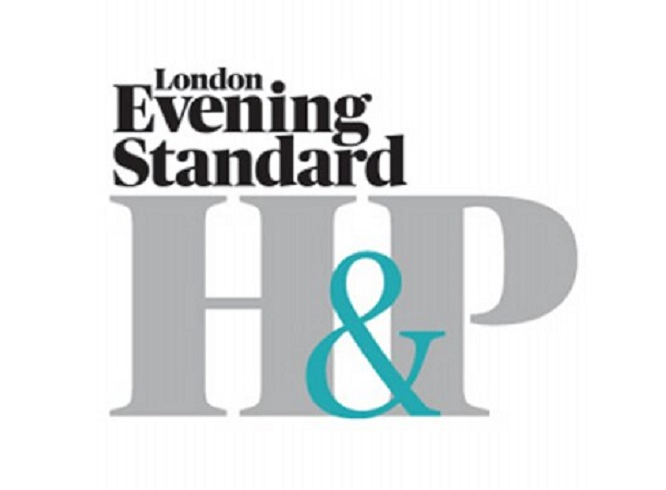 Maximising living space
Using the side return of your Edwardian of Victorian home can release the potential within
enhance the value of your property without compromising your outdoor space
you can read more in this article from the ES. Homes and Property magazine here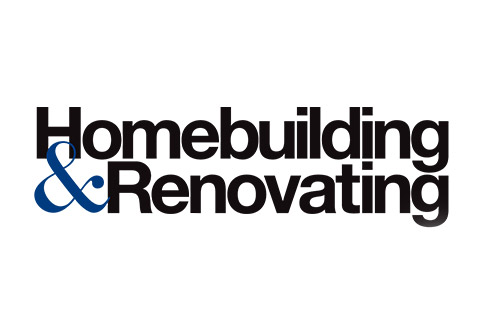 10 Excellent Two Storey Extension Design Ideas
Looking for more space but want to stay in your home? Adding a two-story extension can be a cost-effective way to gain that extra living space. These examples are guaranteed to inspire your project.